About Us
King Insurance & Financial Services is an independently owned and locally operated insurance, college planning and financial services agency in Berea, Ohio.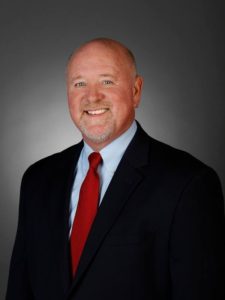 We have always held strong to one core belief at King Insurance & Financial Services and that is to help. Help you PLAN and PROTECT so you can PROVIDE and PROSPER. We are the older brother and sister in this agency we call a family. We take great responsibility to care for you personally, professionally and financially. Our greatest satisfaction is in knowing we have been able to help you sleep better at night by removing your worries and gaining your trust.
With our proven process of information and education we make it easy to build a customized plan that works for you and your family. Whether you need help with your insurance, you are preparing for a child to go to college or are starting to think about your retirement years, we are here to help.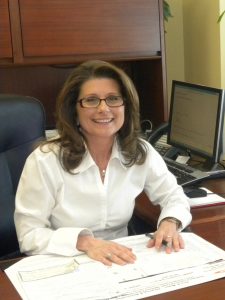 We follow the Golden Rule approach by treating you the way we want to be treated. That promise includes listening to you and caring about you. King Insurance and Financial Services is a company built on relationships.
How to Get in Touch
We invite you to submit a free online request or call us at 440-243-5555 to talk bout what's on your mind.
We provide free no hassle and no obligation advice to help you make an informed decision.
We're here to help! Let's start a conversation!
Need help with Insurance, College Planning or Retirement questions? Call or Click